SINGER, GUITARIST, AWARD-WINNING ARTIST, AND MULTI-INSTRUMENTALIST. BLUES, R&B, JAZZ, SOUL, POP.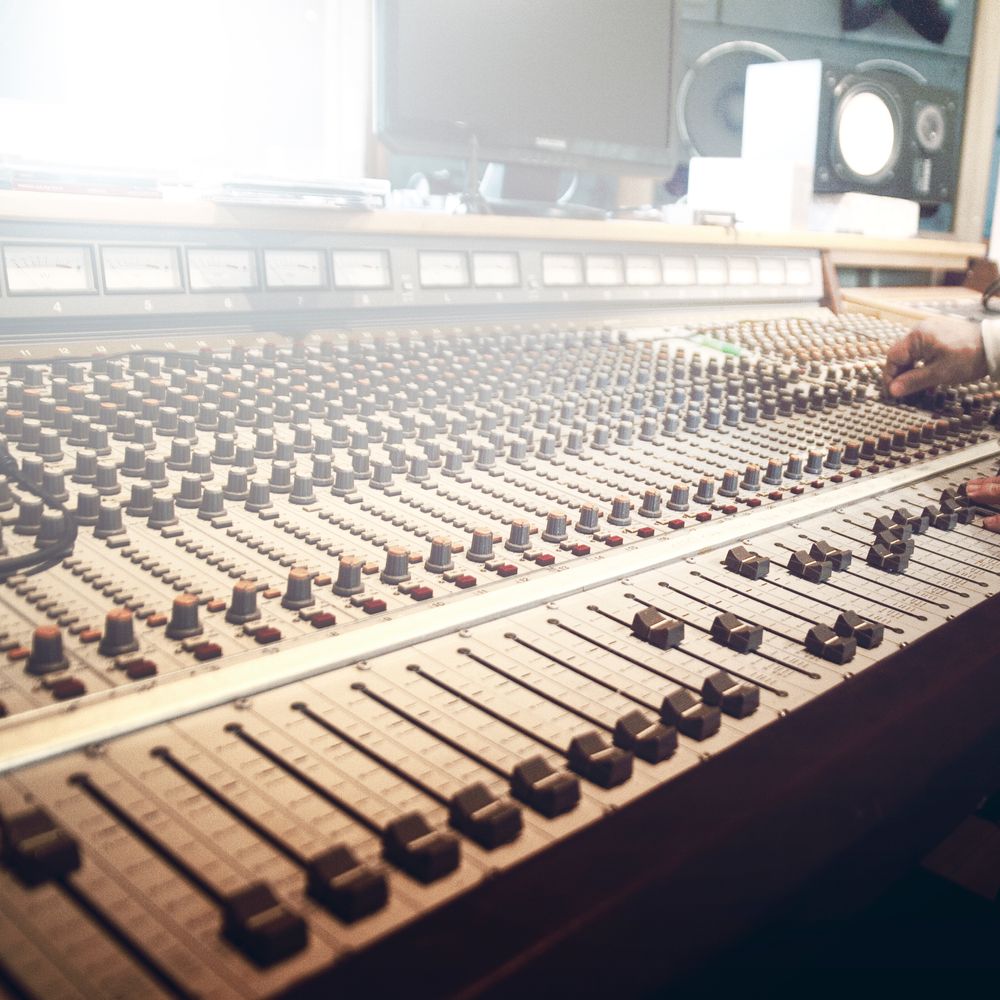 Debut album in the works!
Paul's first album is in production. There will be 9 songs total, including the 3 singles that have already been released digitally. A September release date has been targeted for digital distribution and vinyl records will follow!
Album title to be announced !?!?
guesting on guitar, Paul plays on the new track "Nutrients" by Kabachuti aka Ras K'dee. Listen here or on all streaming platforms.